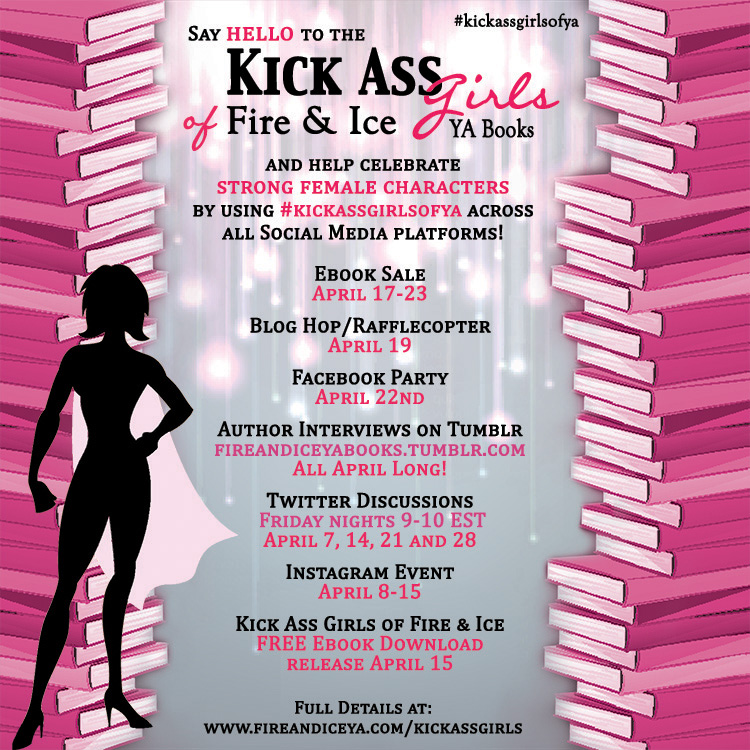 I was delighted be asked to have my YA mystery novel SWIMMING ALONE, and protagonist Cathy Banks, join The Kick Ass Girls of Fire and Ice YA. This group is filled with girl-power protagonists.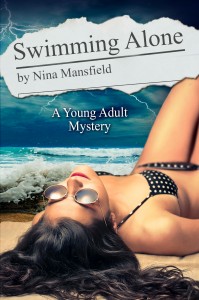 Girls who help their friends. Girls who take matters into their own hands. Girls who fight for what they believe is right.
So, where did Cathy Banks come from?
Where do any of my female protagonists come from? Because I would like to think they are all Kick Ass in one way or another.
Like 17-year-old Minnie, in my graphic novel FAKE ID: BEYOND RECOGNITION. Or Alex, my school-teacher detective in my recently re-published short story "Summer Reading."
OK, here's my deep, dark secret.
My protagonists are usually…well…me. Not that I solve crimes or chase down gangsters or anything quite so exciting in real life. But I sure as heck would like to. My protagonists are all definitely cooler than me. And crazier, and braver. But they have a lot of my faults as well. They are quirky, insecure, and have over-active imaginations
Sometimes their over-active imaginations get them into a little bit (or a lot) of trouble. Sometimes they help them to solve murders and save lives.
My protagonists overcome their insecurities, and usually, but not always, do the right thing. I hope to live up to the expectations that some of my characters have for themselves.
The Kick Ass Girls of Fire & Ice YA are giving away some ebooks. You can enter to win 1, 2 or even 3 ebooks from Fire & Ice YA authors below:
Save
Save
Save
Save
Save