One of the writing organizations I had the honor of joining during the past few years is the International Thriller Writers. It was through ITW that I got hooked up with "The Fearless Bloggers," a group of ITW members that live secret (or not so secret) lives as bloggers. I was lucky enough to meet many of my Fearless Friends as Thrillerfest last summer, including Sherry Knowlton. I am delighted to have her on my blog today.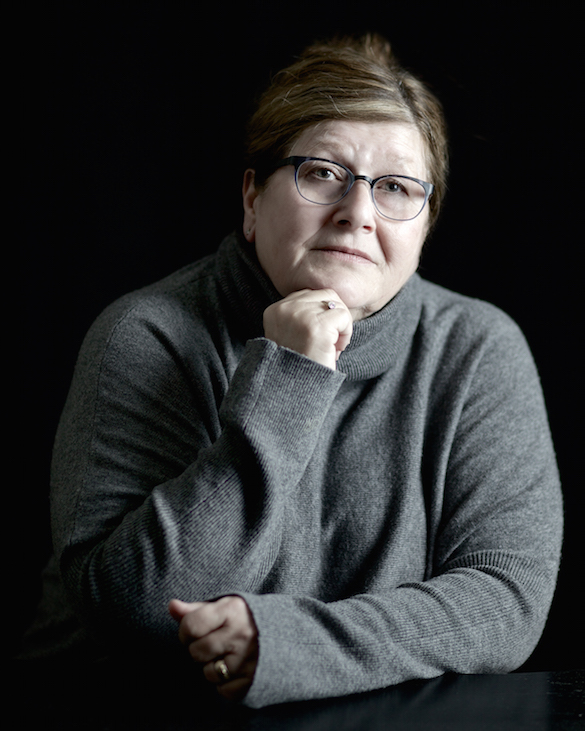 Sherry Knowlton is the author of the successful Alexa Williams series of suspense novels: Dead of Autumn, Dead of Summer and Dead of Spring.  When not writing the next Alexa Williams thriller, Knowlton works on her health care consulting business or travels around the world. She and her husband live in the mountains of South Central Pennsylvania.
Thank you so much for joining me this month on Not Even Joking! Congratulations on the release of DEAD OF SPRING.  Your mystery novels deal with some important social issues. DEAD OF SPRING tackles fracking and political corruption. Is this something you originally planned, or did your characters lead you in that direction?
When I began to think about Alexa Williams' next adventure, I almost immediately decided that she should tackle fracking and political corruption.  As you mention, all of my novels in the series explore current social issues.  Fracking has been the subject of considerable debate here in Pennsylvania, nationally and globally. So it was an environmental topic that seemed relevant and timely.  My protagonist, Alexa, is a bit of a crusader.  She becomes outraged by the fracking-related illness of a friend's daughter.  And, she witnesses the death of a senator in the State Capitol.  From those two threads, my story for Dead of Spring took off on its own.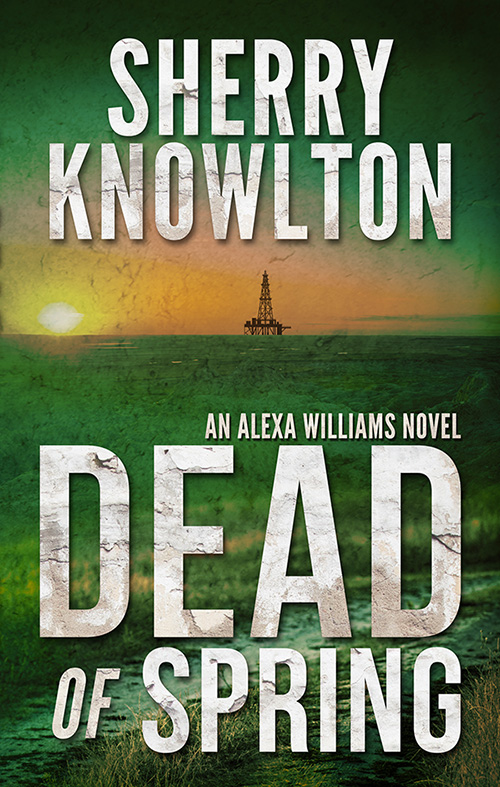 You've set your books in the mountains of South Central Pennsylvania, where you also reside. I imagine you are like me, and your writing is often inspired by your environment. Is my assumption correct, or is there something else that plays a larger role in inspiring your writing?
Setting is a key part of my writing, and I draw heavily on my home region, Southcentral Pennsylvania.  In the first book in the series, Dead of Autumn, Alexa has just returned home from New York City to escape the rat race.  She lives in a cabin in the mountains with her English Mastiff, practicing small-town lawn and searching for a simpler life.  Of course, since the books are mystery/suspense, it should come as no surprise that peace and quiet keep eluding her. I believe that writing about familiar territory (both Pennsylvania and some of the other locales used in my books) helps me ground the novels with a strong sense of place, and provides a wealth of material to draw upon and enrich the story.
But, I also am inspired by social and environmental issues that are fundamental to the plots of my novels.  The latest, Dead of Spring, involves Alexa in the controversial areas of fracking and political corruption.  The themes of my earlier novels include reproductive rights for women and religious fundamentalism (Dead of Autumn) and sex trafficking (Dead of Summer). I have to admit, I'm aiming for a little stealth education about topics that are near and dear to my heart.  But, I also believe that plots that deal with real-life current topics speak to readers and engage them in the suspense.
What are you working on now? Will we be seeing more of Alexa Williams? Is there a "WINTER" book in the works?
You've guessed correctly.  I'm now working on Dead of Winter, so Alexa's adventures will continue. And, it's likely that I'll continue the Alexa Williams series beyond Winter at some point.  Since I've run out of seasons, coming up with a title could be the hardest part of book five and beyond. At some point, I might head in another direction with a freestanding novel or another series.
What else gets you up in the morning? What are you passionate about? And how does this influence your creative life? (or does it?)
I am at a really wonderful stage in my life.  Seven years ago I "retired" from a high-pressure, more-than-full time executive career that I enjoyed, but it was time to try something new.  Now I consult part time, pretty much at the schedule I choose.  My husband and I travel extensively, sometimes with our son and his new wife.  We're on a quest to visit all the most exotic destinations on our travel list in the next few years. We just returned from a six-week safari: three weeks in Tanzania and Kenya followed by another three-week tiger safari in India.  Amazing! We both dabble in photography and exhibit locally – mostly photos from our travels.
Of course, I now have plenty of time to write—which I love.  Since I began writing mystery/suspense later in life, I'm able to incorporate my life experiences, my quite-strong opinions, and my travels into my books.  Poor Alexa is carrying quite a bit of my baggage (good and bad) on her shoulders.
One of my mantras in life has always been: step outside your comfort zone.  In my younger years, I tested those limits with new jobs, hiking the wilderness, learning to sail, and more.  Now, I travel to remote places and have taken up photography.  But, creating a series of novels – along with the challenges of getting them published, marketing, etc. – that's been the ultimate experiment in stepping beyond my comfort zone.  And, I'm having a great time.
What advice would you give to someone who thinks they'd like to write mysteries?
Go for it.  I hope you enjoy writing as much as I do.  But, go into it with a willingness to learn.  I've done a huge amount of professional writing in my job – and before that high school and college journalism.  But, writing fiction required me to learn a whole different structure and style.  Don't be afraid to take writing courses or seminars and benefit from expert advice.  A writing critique group and beta readers can also be helpful to obtain honest feedback on your work in process. And, above all, don't become discouraged.  Writing requires inspiration, skill, and a huge amount of willpower.
Yes it does! Thank you! This is wonderful advice.
You can find Sherry Knowlton on her Website, Facebook, and Twitter.
Here's some more info about DEAD OF SPRING: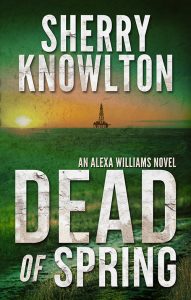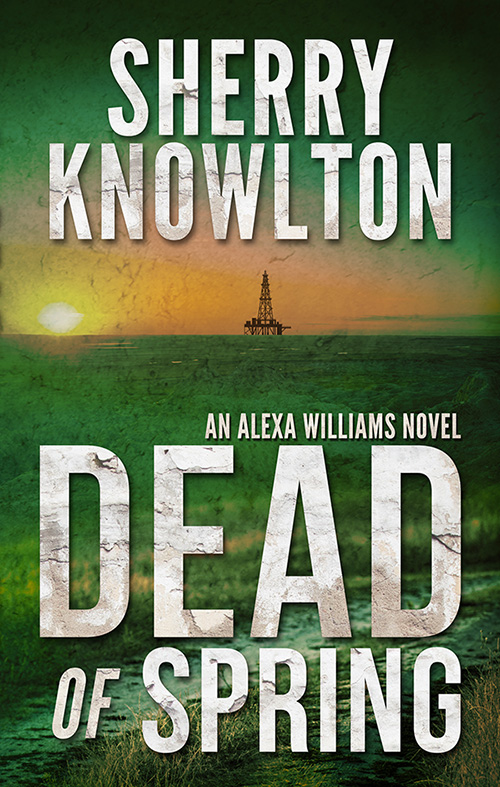 A dead senator, an environmental crisis, a political showdown.  Lawyer Alexa Williams runs afoul of the powerful fracking industry in this suspenseful tale of corruption and runaway greed. Alexa joins a handsome, environmentalist in a quest to find justice for a desperately ill child, but soon finds that her quest has put her on a collision course with danger.
With Sherry Knowlton's trademark mix of feminism, history, romance, and fast-paced thrills, Dead of Spring rockets from the halls of Pennsylvania government to the drilling fields of the Marcellus Shale to the 1979 Three Mile Island nuclear disaster. Hang on for the ride.
You can find her books on Amazon, B&N, and Sunberry Press.
Be sure to view the DEAD OF SPRING book trailer!
Save
Save
Save
Save
Save
Save