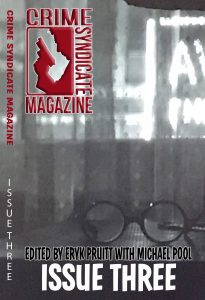 GODS AND VIRGINS IN THE BIG EASY
A college roadtrip from Nashville to New Orleans– with murder as main objective.
Crime Syndicate Magazine, Issue 3, Short Stack Books, September 2017.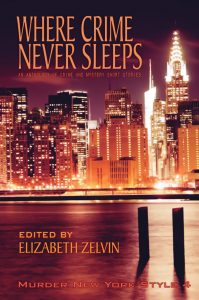 AN ACTOR PREPARES
A trip to the Bronx Zoo for one acting class turns deadly.
Where Crime Never Sleeps: Murder New York Style 4, Level Best Books, September 2017
BIG HAIR, BANANA CLIPS AND THE FIGURE FOUR LEG LOCK
Suzanne wants to be Pro-Wrestling's next female superstar. But her friend Laura smells danger—and it smells like Hai Karate.
Fast Women and Neon Lights, Eighties-Inspired Neon Noir, Short Stack Books, November 1, 2016
SUMMER READING
Alex, a school teacher, who is a little obsessed with the size of her thighs, discovers that one of her favorite novelists has gone missing.
Mysterical-E, Winter 2010/2011
Kings River Life Magazine, March 25, 2017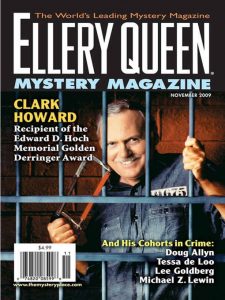 A FELLOW OF INFINITE JEST
A writer returns to the Vermont summer stock theatre where she apprenticed fifteen years ago, and faces the demons of her past.
Ellery Queen Mystery Magazine, November 2009.
GLASS SLIPPER 101
Shoes, love, and turning 30.
Originally published in The Chick Lit Review, November 2007.
Not Even Joking, February 2016