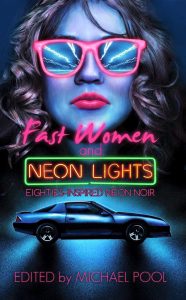 My short story "Big Hair, Banana Clips and the Figure-Four Leglock" has been published in FAST WOMEN AND NEON LIGHTS: EIGHTIES-INSPIRED NEON NOIR. Check it out on Amazon!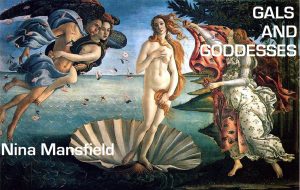 GALS AND GODDESSES, a collection of my ten-minute plays with roles for women of all ages is now available for pre-order from One Act Play Depot.
Plays in the collection include ALONE IN THE GOLDFISH BOWL, SCULPTING PERFECTION and AU NATUREL.